About us
Hi, I'm Harry Wyatt, a California native, and the author of Uberestimator.com (now Uberestimate.net) since 2015. As an experienced Uber rider both domestically and internationally, I started driving for Uber in 2012 as a side gig.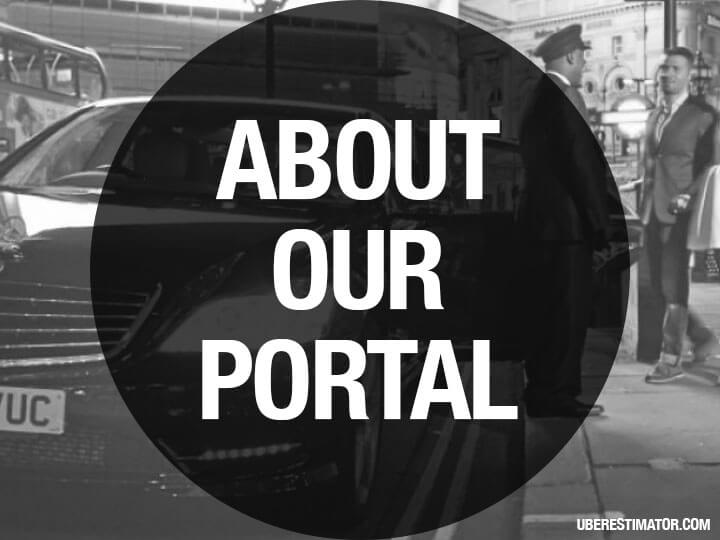 I launched Uber Estimator after feeling frustrated with the lack of clear and simple information on Uber's resources.
Our primary focus is user-friendliness, providing accurate real-time Uber pricing estimates, and delivering high-quality Uber guides, tips, and tricks, benefitting both Uber riders and drivers.
The Uber estimate tool alone has generated more than one million Uber trip estimates.
We do have advertisements on our pages to keep the project running, and my wife isn't thrilled with the time I spend on it (shh, don't tell her I said that).
Mission
Our mission is to be the leading source for all things Uber-related, including pricing estimates, surge pricing, and other valuable resources specifically tailored for rideshare users and drivers.
Author
Harry Wyatt
2401 Edsel Road
Alhambra, California, 91801
United States