About us
Hi, my name is Harry Wyatt and I'm from California. I have been the author of uberestimator.com since 2015 (now uberestimate.net).
I have a lot of experience as an Uber rider in the US but also when traveling abroad. As a part-time job, I've been driving for Uber since 2012.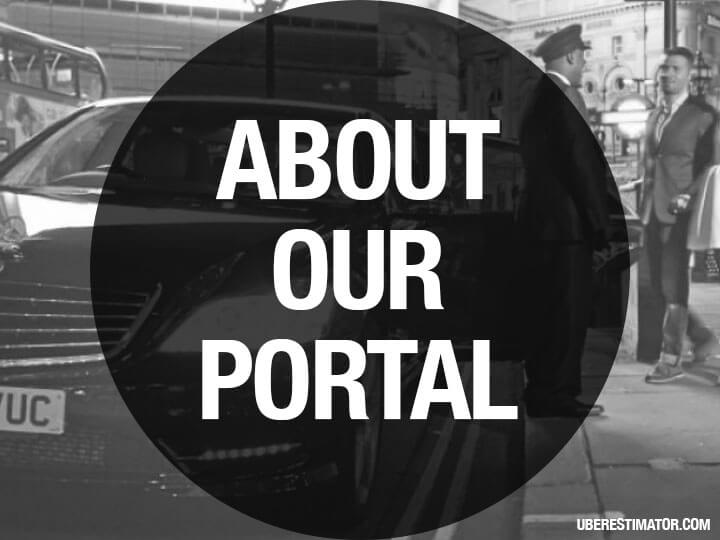 I started this to-go Uber guide after being frustrated about how to get simple knowledge from Uber itself.
For me, it's all about making information user-friendly for you, just like the good experience as when I'm driving for Uber, service matters.
You will find advertisements on my pages to cover the cost of running this project. My time is valuable and my wife isn't happy about all the time I'm spending on this project.
The Uber estimate tool has estimated more than a million Uber trips.
Mission
Uber estimator's mission is to share valuable Uber resources with all rideshare users and drivers.
From Uber estimates, to how surge pricing is working, uberestimate.net is your go-to place for all things related to Uber ridesharing.
Whether you're an Uber rider or driver, our goal is to provide the best Uber guides, updates, tips and tricks so that you can use the Uber app to your advantage.
Author
Harry Wyatt
2401 Edsel Road
Alhambra, California, 91801
United States