Uber Promo Code
If you're new to Uber, using a promo code can be a great way to get started and enjoy a free ride.
Depending on the country, you can get up to approximately $20 worth of a first free ride to experience Uber's reliable and convenient ride services.
Uber coupons
Uber Eats Promo
WELCOME25US ($25 Off First Order)
Keep in mind that these free ride promotions usually work for new users only.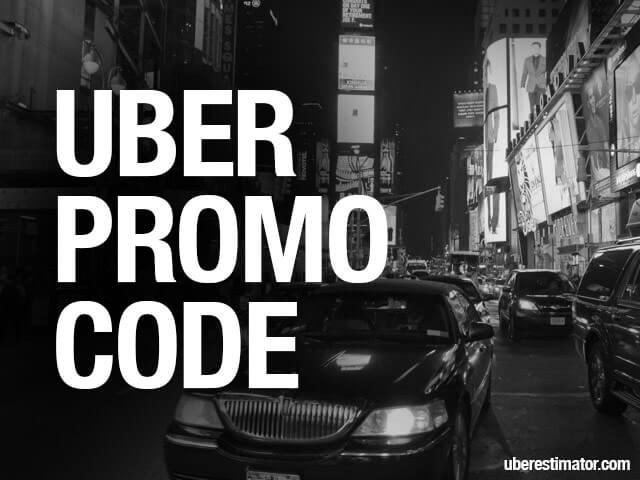 Furthermore, you can take advantage of other Uber promotions, such as referral codes, occurring at different times to get even more free rides or discounts on future rides.
Note that these promotions often have expiration dates, so make sure to use them before they expire.
If you're not sure how to apply a promo code, simply enter the code in the "Promotions" section of the app or website while you're booking your ride.
In short, as a new Uber user, using a promo code to enjoy a free ride or discounts is a great way to try out the service and get a feel for how it works.
So, go ahead and make the most of these.
How it works
Redeeming an Uber promo code is a simple process that can earn you a significant discount on your next ride. Here's how it works:
Open the Uber app
Click on the "Account" in the bottom
Tap the "Wallet" button
Scroll down to the "Promotions"
Enter your promo code and submit
How to Install the Uber App
To enjoy the seamless, on-demand ride service offered by Uber, first, install the app on your smartphone. Here's how to do it:
Open either the App Store (for iOS devices) or Play Store (for Android devices) on your smartphone.
Enter "Uber" in the search bar and install the app by following the guidelines.
After installing the Uber app, you can create a new account by entering your personal information and payment details.
Once you've set up your account, you're now ready to request a ride.
Coupons for Existing Users
Uber offers various discounts to its customers to incentivize them to ride with Uber more often.
However, while most Uber promotion codes are for first-time users, existing Uber riders can still earn cash back by taking advantage of other Uber incentives such as Uber Rewards, and referrals.
Uber Rewards: Uber Rewards is a loyalty program that offers exclusive benefits including cashback, priority support, and access to Uber's highest-rated drivers.
Referral: Another way to earn cash back is by referring friends and family to the Uber app. By sharing a referral code, both the referrer and the new user receive cash back for their rides.
By using these offers, existing riders can save money on Uber and enhance their Uber experience.
Uber Eats Promotions
Are you a foodie searching for the best Uber Eats deals? Look no further! With Uber Eats, you can easily apply a promo code to your order and save money.
At checkout, you will find different points where you can add a promo code before placing your order.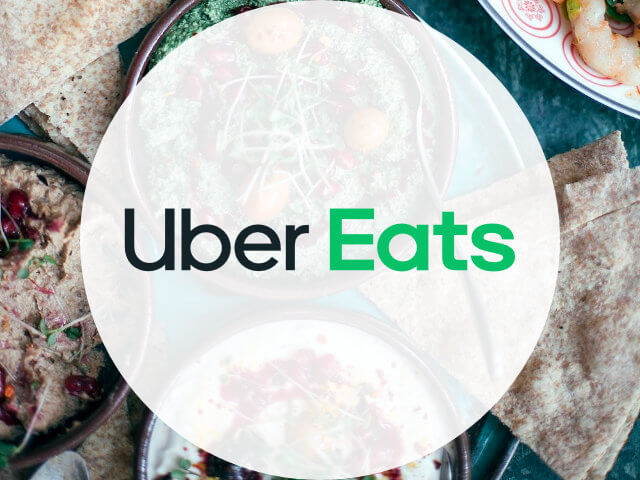 Plus, you can find Uber Eats invitations for free food by signing in to your account, opening your account information, and locating your personal referral code.
Share this invite code with your friends to get free food when they place their first order.
Existing Uber Eats customers
For existing customers, available promotions might be listed under your Uber Eats account.
You can also check specific restaurants that offer promotions to reward customers who spend a certain amount.
As an Uber Eats customer, regularly check the homepage and your favorite restaurants to see the latest offers.
Combining Uber Eats promotions
While you can only use one Uber Eats promo code per order, you can combine it with Uber credits and other discounts to maximize your savings.
So what are you waiting for? Download the Uber Eats app and start exploring the amazing promotions available today!
Contacting Uber
In case of any really serious matters while you're using Uber services or driving with passengers, Uber has an emergency number for you to contact.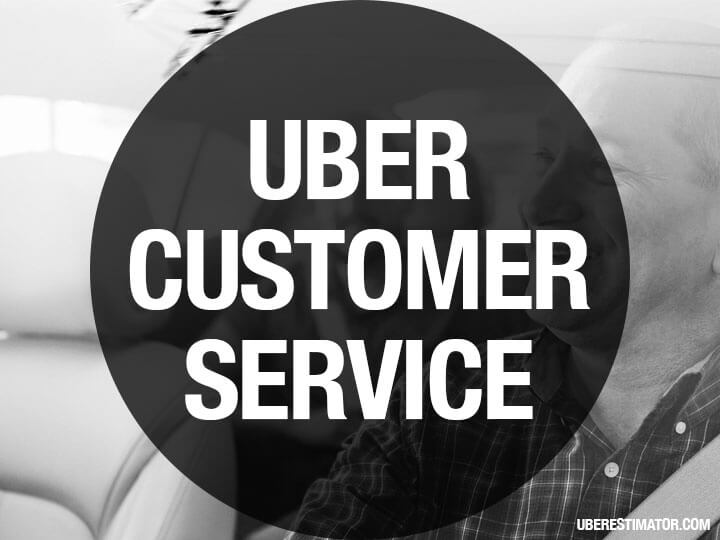 Otherwise, the easiest way to contact Uber is directly through the Uber app.
Uber's in-app support system allows riders to report an issue or ask a question to the Uber team.
Uber Customer Service
If you experience any issues while using Uber, customer service is available to help you out.
You can contact Uber's customer service through the Uber app, where you will have access to live support to resolve the issue fast.
Uber Stock
Uber has been publicly listed on NYSE since May 2019, and its stock price has been fluctuating since then.
If you're interested in investing in Uber, you can monitor the Uber stock chart to make informed decisions.
As Uber continues to expand its reach and adopt innovative technology, investing in Uber stock can potentially be a profitable venture in the long run.