Uber Customer Service
Are you having trouble with your Uber account or need some assistance using the Uber app? Don't worry, there are still several ways to get the help you need from Uber.
In this article, we'll discuss the six best ways to contact Uber customer service, even if your nearest Greenlight Hub is closed. So, let's explore the options available to you!
Ways to contact Uber
Contact Uber via the app
If you encounter any problems with your rider or driver account, or if you have a fare-related issue, and you can't find a solution on Uber's help page, then using the in-app support is your best bet. It's an easy and straightforward way to get the help you need from Uber's customer service team.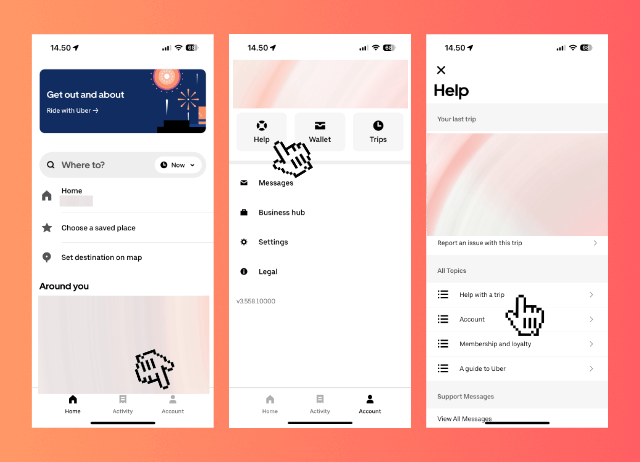 To access the in-app support, open your Uber app, click on the Account tab in the bottom right corner of your screen and then tab on the Help button. You'll have the option to chat or call support, and you can choose whichever option suits you best.
Additionally, the in-app support service allows you to attach screenshots, photos, or other relevant details to help the representative understand your problem. This can make it easier for the representative to provide quick and efficient assistance.
So, if you have any issues with your Uber account, it's recommended to use the in-app support feature for a swift resolution. As for route estimation, we recommend using the Uber estimator for a fast overview of the available car types and fees.
Uber's help site
Uber's help section online, found at help.uber.com, is a comprehensive resource for Uber riders, drivers, UberEATS customers, and restaurant partners.
This online help section has a similar functionality to the Uber driver app, providing access to a range of useful information that can help to answer many common questions or solve common issues.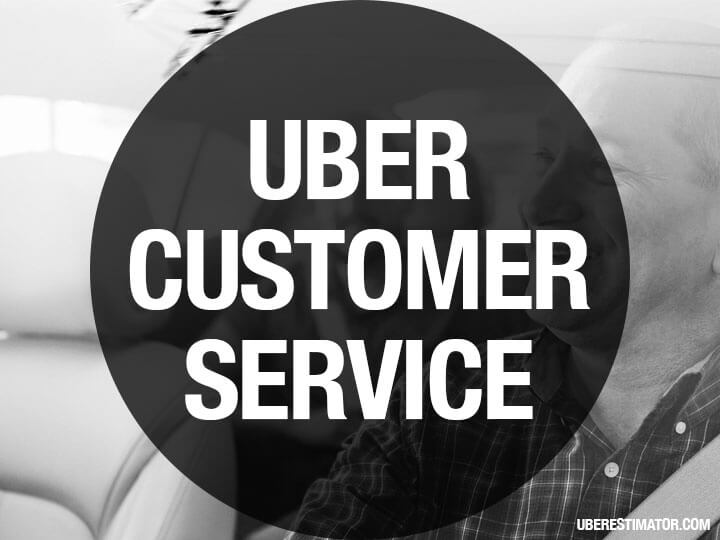 If you're a driver, you can find answers to specific driver-related questions under "Driving & Delivering" This section can provide guidance on using the app, managing your account, and resolving common phone or app issues.
One of the best features of Uber's online help section is that it's written by the staff at Uber's corporate office, ensuring that the information provided is accurate and regularly updated.
Additionally, the site is personalized, allowing you to select your city for custom-tailored help, trip review, or specific guidance on how to deal with any particular situation you may face in your city.
Uber is available in more than 10,000 cities worldwide. If you need to check if Uber is available in your city, it's better to search for the city or open the app when you're in the location. The app will notify you if any Uber ride options are available in your area.
Uber Greenlight Hub
Uber Greenlight hubs provide in-person support to Uber users across the country. While the wait times at these centers can be long, up to an hour, the help you receive here is much more comprehensive than most other channels. Greenlight hubs can effectively resolve complex issues that may not be solvable through other means.
Before visiting a Greenlight hub, it's best to try and resolve any issues independently or through messaging/calling customer service. This can potentially save you time and effort. However, if you're facing a more complex problem, a Greenlight hub visit is the recommended course of action.
To find your nearest Greenlight hub, you can search for your city's office hours by visiting Uber's website, or simply Google "[your city] Uber Greenlight Hub." Here is a list of some of the biggest cities that have Greenlight hubs:
New York City
Los Angeles
Chicago
Houston
Toronto
Miami
Dallas
San Francisco
Washington DC
Boston
San Diego
Austin
Las Vegas
So, if you are facing a complex issue that cannot be resolved remotely, don't hesitate to visit your nearest Greenlight hub for assistance.
Contact Uber on Social Media
Uber is well-known for being responsive on social media platforms, particularly Facebook and Twitter. If you have a question or concern, you can send a tweet to @Uber_support on Twitter, keeping your message brief and to the point.
It's best not to send too many messages or it could make it difficult for the Uber support team to follow up effectively. Uber usually responds within business hours via a "reply" or direct message (DM) on Twitter.
On Facebook, comments are public, which tends to prompt companies to answer them promptly and with complete information. In addition to Facebook and Twitter, Uber now also provides support on Facebook Messenger, making it a less intimidating option for those who are a bit shy.
This additional support channel has seen significant investment from Uber to improve response times and the completeness of customer care.
When requesting assistance via social media, it's important to be specific and precise in your request. Providing dates, times, or dashcam footage related to your question or concern can assist Uber's representative in providing a complete response.
Additionally, you can also message Uber for support via LinkedIn or Instagram, providing further options for users to receive the assistance they need.
Call the Uber Phone Number
The Uber customer service number 800-285-6172 is reserved for emergency situations only. In the event of an emergency, the first thing to do is to ensure that all parties involved are safe. If you need immediate police or medical attention, dial 911 first.
This number is exclusively for Uber drivers, and is meant to be used in critical situations such as serious accidents, or security and safety-related incidents.
You should save it in your phone as "Uber Phone Number (Emergencies)" to ensure that it's easily accessible in an emergency situation.
It's important to note that this customer service number should only be used in emergency situations, and not for general queries or issues related to your Uber account. In such cases, you should use one of the other support channels mentioned earlier in the article.
However, if you experience a critical safety or security issue while driving for Uber, this number should be dialed immediately. Remember, prompt action in emergency situations can help to prevent further harm and ensure the best possible outcome for everyone involved.
Call the Uber Helpline
Uber offers a 24/7 customer service phone number that can be reached at 800-593-7069. However, the availability of phone support on this number is still limited in some cities.
Although there may be a short wait time of about one to two minutes to talk to a representative, the quality of assistance that Uber's phone customer service provides may be hit or miss depending on the representative assigned to your query.
It's therefore important to be patient and persistent in trying different support channels until you find the one that works best for you.
UberEATS customer service
If you have a question or issue related to UberEATS delivery, there are two phone numbers available for support. The UberEATS customer service number is 1-800-253-9377, while UberEATS delivery support can be reached at 1-800-593-7069.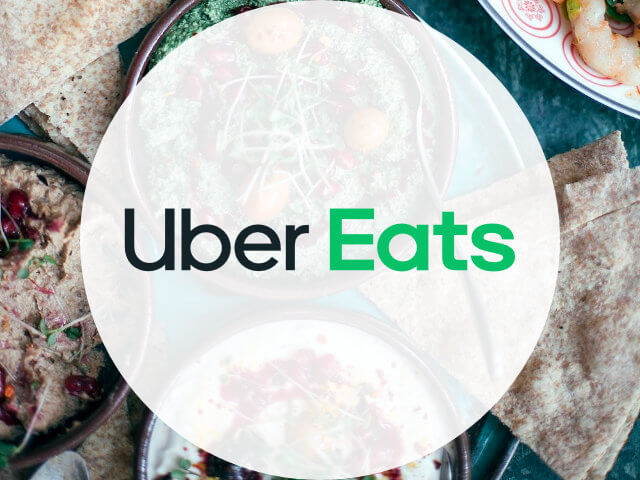 It's important to note that UberEATS customer service is only available while you're out on delivery.
Once you have returned home, if you notice any issue or need assistance, you will need to contact Uber through the app for resolution.
Given that UberEATS is a food delivery service, it's equally important for customers to receive a prompt resolution to any problem related to their order.
Customers can use the same in-app support system as regular Uber riders, and can submit a request with the needed information, such as missing or incorrect items, delivery issues, or payment problems.
UberEATS representatives will then be able to provide adequate assistance accordingly.