Uber Phone Number
Uber is just a phone call away for all drivers ☎️. Since July 2017 Uber has provided 24/7 Uber phone support.
Follow our guide for the fastest way to contact Uber customer service for live help and problem resolution.
Uber Critical Hotline
In case of emergency you can call this critical Uber number directly here:
Contact Uber Support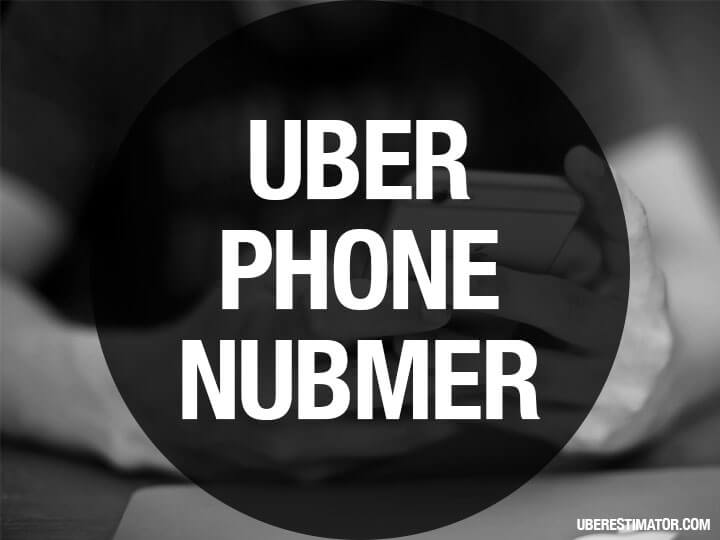 Currently, it's only drivers who can call Uber support reps.
Fortunately, there are other ways to get in touch with Uber.
The best way to contact Uber customer care is by using the in-app trip support, online help center or via @Uber_support.
Speak To An Agent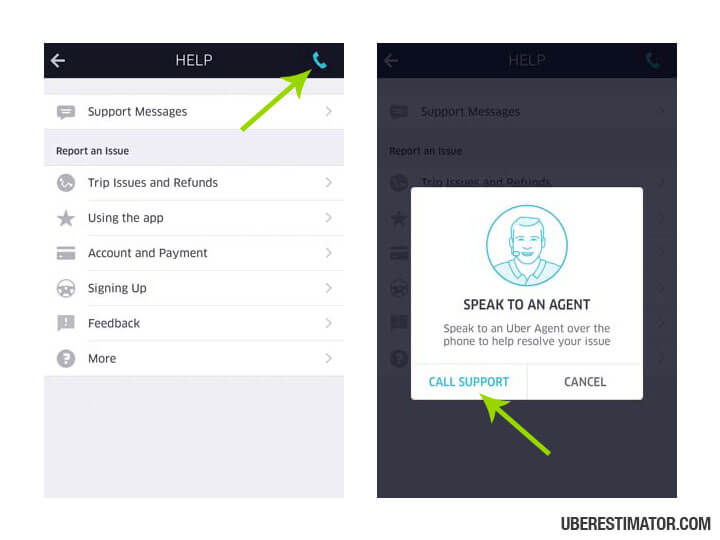 If you're an Uber driver in one of the main US Uber cities, you can call Uber directly via your app.
First, enter the "Help" section, tap on the phone icon in the upper right and then you can press "Call support" to call the Uber support agent.
Lost And Found
Lost an item while using the Uber taxi? Don't worry, when driving with Uber you can easily contact the driver by getting the direct number and then arrange the return of your item.
Log in to the help desk and get help with your recent Uber trip.
Different kind of help
As a driver, you can get fast help from Uber via the in-app phone call function to for example:
Document reviews
Vehicle requirements
Problems during a trip
Quick fare fixes
Plus much more!
Uber is doing a big deal into improving the driver experience.
We recommend you only to use this Uber number in case of any critical issues, which can't be explained via the in-app support or helpdesk.
Uber's phone support is currently active in the biggest US cities, such as New York, Los Angeles, Chicago and San Francisco.
If this phone-based driver phone goes well, they might scale it up to support a dedicated phone hotline for riders in the near future.
24/7 Phone Support
Since July 25, 2017, Uber introduced an in-app 24/7 support phone for Uber drivers.
This move is part of a "180 Days of Change" campaign. It's a perfect way for drivers to get help in both English and Spanish to make the experience better.
Uber address
1455 Market St 4th Floor
San Francisco, California 94103
UberEats Phone
UberEats food delivery customers have a different support phone and email. Use this UberEats phone number here: