Book Uber in advance
You would probably have heard of Uber, which is one of the most convenient ways nowadays of getting around compared to getting a cab.
All you need to do is to install the Uber cab app on your phone, key in your details, and a driver will get your booking and then travel to your destination to pick you up.
For now, it's not possible to book Uber in advance, but who knows what the future will bring for Uber riders?
Reserve an Uber car
Sometimes the Uber drivers who are going to pick you up might take a while to reach your destination from the moment you key in the request.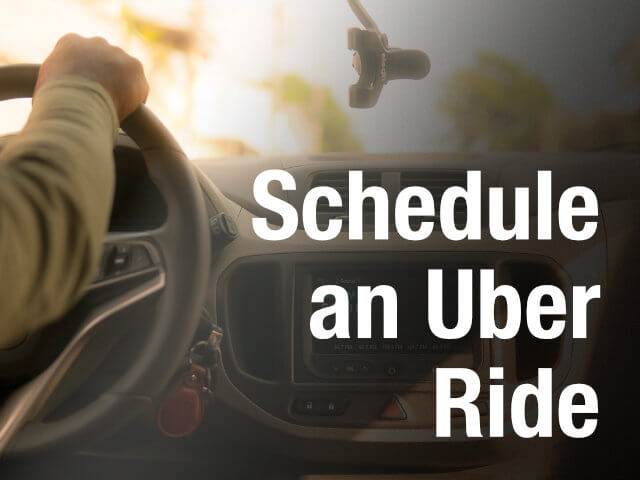 This can sometimes take up to 15 minutes or more and give a good amount of stress while planning your trip if you're in a rush to the upcoming meeting.
Book in advance
If we just could book an Uber car in advance so as to save your precious time, but unfortunately the Uber application itself does not allow to book Uber in advance or for anyone to make reservations for an Uber car.
Not even Uber customer care can help you to do schedule a Uber ride.
There are third party websites out there which are able to help you do so such as Uber estimate sites and Uber booking sites.
As Uber drivers are most of the time doing this as a part-time job, they sometimes have a specific timing where they move off from home.
On these sites, these drivers can key in their details, locations and the timing they are free and then you can try to match with one that fits your need.
When the driver comes to pick you up, then the rest of the journey is just like any other Uber journey.
Remember to tip the driver if he gives you a pleasant experience, or if you want to build a good long term relationship with him so that he is willing to accept your advance bookings or requests.
You can always use the Uber estimate tool to see how far the nearest car is from you and then select the fastes car type.
Uber Events
If you're hosting a company party, you can now create a Uber event, add money to it and let your employess and birthday guests ride for free to your event.
You will get a promo code and can customize a guest pass for your guests and can decide how much you want to pay per ride.