What is Uber Black?
The first car service Uber provided was actually the luxurious UberBLACK car also known as "The Original".
Uber Black service has since 2009 been the face of Uber and is the luxury version of UberX.
UberBlack cars are usually black, comfortable and high-end Sedan or SUV.
Uber Black cars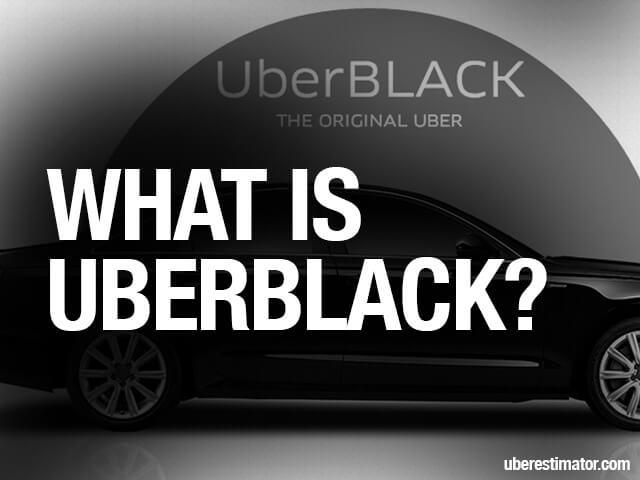 UberBlack is famous for its stylish service who acts as your private driver who is well dressed and professional.
The cars are well selected to give you greatest comfort.
Each Uber city has different requirements for their Uber Black cars and drivers to guarantee you a good and safe ride.
Uber Black rates
UberBlack rates are typical 3 times higher than UberX rates, but then it also guarantees you a stylish ride in a luxury UberBLACK car.
You can always find all the real-time Uber Black rates for your trip via our Uber fare estimator.
It's a perfect ride for your next important business meeting.
UberBLACK vs. uberX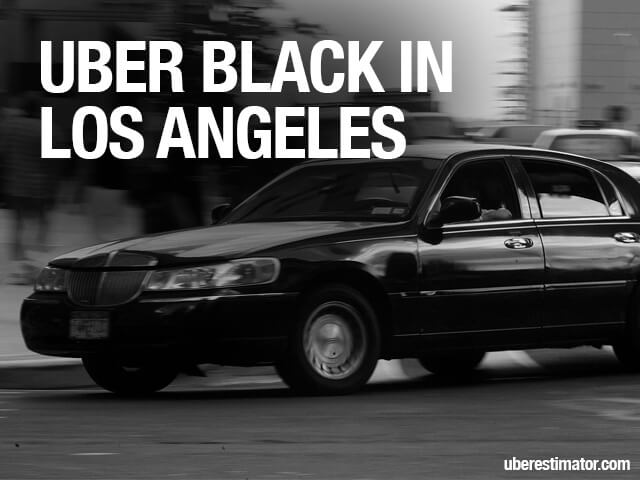 UberX is a more affordable car service while Uber Black is for those who don't mind paying a bit extra for a luxury car.
UberBLACK cars are perfect for weddings or any celebrity event where you want to arrive in style.
Be classy now with Uber.
Uber Black Driver
If you have a 4 pers. Sedan or a 6 pers. SUV you might be suitable as UberBLACK driver.
You can just sign up on their page and get started transporting business people around.
The payment is better but the driver requirements are also higher.
UberBlack car list
When booking an UberBlack you are sure to get a super experience.
The Uber Black car list depends again on the city but most popular brands are Mercedes, BMW, Lexus and Audi in the US. Toyota, Nissan, Honda, Mitsubishi when driving in Asia.