What is UberX?
UberX is the low-cost option and one of the most popular private car services Uber is currently offering worldwide.
UberX cars are usually better, faster and cheaper than the regular taxis.
It's a convenient way to get to your destination without breaking your bank account.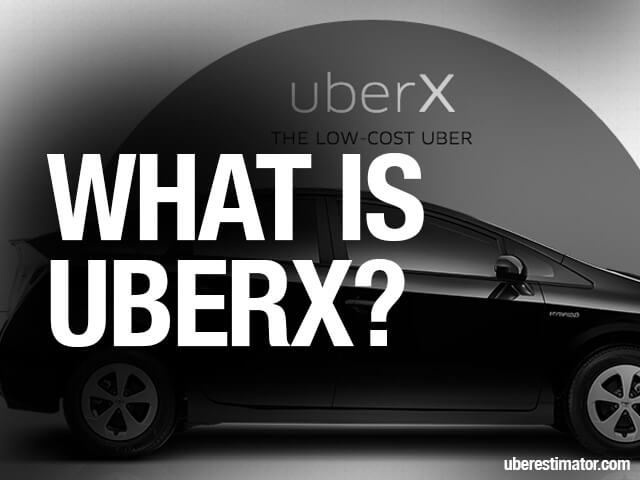 UberX cars
Afraid of getting a wreck of a car? Don't worry, the budget Uber service doesn't mean old cars but just more simple cars in a good condition.
Your experience from getting from A to B in UberX will still be top nuts.
Uber is having strict model and year requirements for each car category.
UberX rates
The UberX rates are often cheaper than the regular taxies in your city.
We have gathered all the updated UberX prices on e.g. uberx nyc and uberx atlanta. In some countries you will find UberX to be super affordable.
We have curated a list of cheap uberx cities, for your next visit.
UberX vs. Uber Taxi
UberX is a private car and Uber Taxi is a local licensed taxi cab which are connected to Uber's service.
When using Uber taxi you will need to pay the taxi driver.
When using UberX you can enjoy the cashless experience with a credit card instead.
Become a UberX driver
If you're interested in becoming a UberX driver you can sign-up on Uber.com.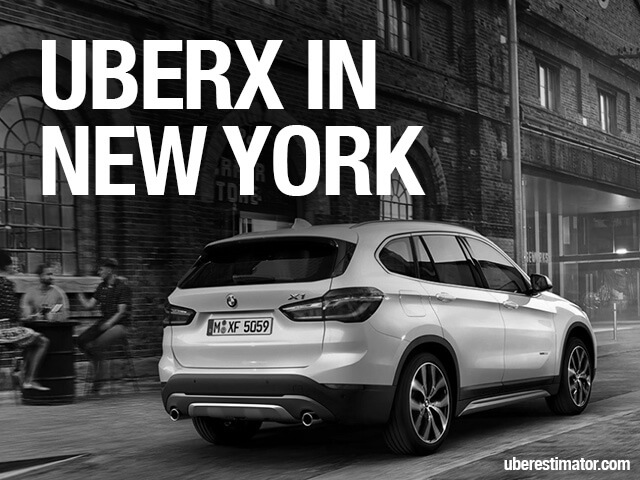 The UberX car list depends on your country.
The US have cars like Toyota Prius, Honda Accord, and Nissan Altima.
Uber Taipei is using cars like Honda City & Toyota Vios.
UberX vs Uber Black
While UberX is the low-cost option Uber Black is a more high-end car.
The Uber type depends on where in the world you're using Uber.
Uber Black is usually a better SUV or a comfortable Sedan.
But UberX is around 3 times cheaper than UberBlack.