Riyadh
In Riyadh, Saudi Arabia
, the Uber app offers 5 taxi services that accommodates up to four passengers, making it an ideal service for small groups, families, or solo travelers.
UberX Saver (1-3 ppl.)
UberX (1-4 ppl.)
Comfort (1-4 ppl.)
UberXL (1-6 ppl.)
Black (1-4 ppl.)
Get an Uber Estimate
To get an estimate for your Uber taxi route in Riyadh, you can use our Uber estimate tool. It will provide you with real-time and reliable fare estimates for your ride.
Uber in Saudi Arabia
Apart from Riyadh, Uber operates in 9 other cities within Saudi Arabia. By offering on-demand ride services, Uber promotes mobility and accessibility, making traveling in Saudi Arabia more accessible and convenient than ever before.
---
Uber Offers in Riyadh
If you're planning on using Uber in Riyadh, make sure to check out the full list of Uber promotions and offers available. By taking advantage of these promotions, you can save big on your next ride.
Contacting Uber in Riyadh
Whether you have a specific inquiry regarding your trip or need general assistance with the Uber service, Uber's customer care team is always ready to assist.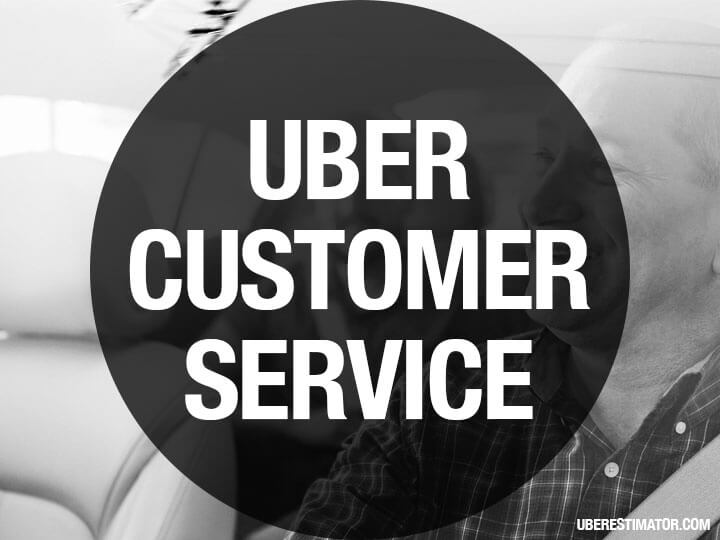 You can get in touch with the Riyadh support team by using the Uber help option available in the app or website.
In case of emergency, you can also use the Uber phone number to speak with a representative from Uber.
The Riyadh support team is dedicated to providing the best service possible and ensuring that you have a seamless and enjoyable ride experience with Uber.